The good news is that I have now found a friend to come, so there will be 2 of us to meet up with you all now!!!
Tropical looks like a better hotel but we just can't afford the upgrade unfortunately! Flights have cost us £250 each as we can't fly til the Saturday as my friend is a teacher. We're flying out from Manchester. All I'm bothered about in terms of the accomodation is having somewhere to sleep, will spend the rest of the time on the beach or in bars!!
Finally managed to upload a picture by putting it on photobucket! Here is me!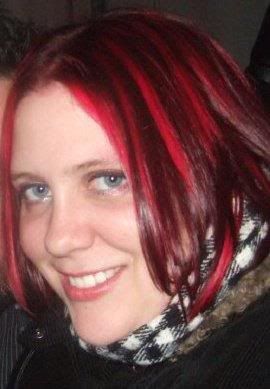 Whenever you see me I will generally have a pint in my hand!!!